Health and Wellness Task Force
Introduction
Student success is central to fulfilling the mission of Texas State University. Supporting students' health and well-being is a critical aspect of enhancing their academic and personal success and moving them toward graduation.

Student surveys and other data reveal that Texas State students are experiencing higher levels of stress, anxiety, depression, and suicidal ideation than their peers nationally. They are also struggling with other health issues such as inadequate sleep, poor nutrition, and lack of exercise. Financial, academic, and family concerns can also impact their ability to successfully pursue their academic goals. A university-wide approach to improving the health and well-being of students is necessary to more effectively address their needs and support their success.

Former President, Denise M. Trauth, established the Texas State Student Health & Well-being Task Force in April 2022. The Task Force has faculty, staff, and student representatives from across the campus. The Task Force began its work in June 2022.
Task Force Charge
The charge of the Task Force is to conduct a comprehensive review of the Texas State undergraduate and graduate student experience to assess how university programs, policies, and practices affect the student experience related to health, wellness, and success. Priorities for the Task Force include:
Identify significant factors in the Texas State student experience that contribute to students' challenges in achieving physical and mental health and a sense of well-being.
Utilize national and institutional data to inform the review and assessment process. Work with the Office of Institutional Research and other university offices, departments, or committees to collect existing information on the student experience and identify new student information that is needed.
Formulate three short-term and three long-term recommendations to address the issues and challenges that significantly affect students' ability to achieve optimum physical and mental health.
Create a new model for academic engagement, university culture, and university community that acknowledges a shared responsibility for creating an environment that is safe and nurturing and recognizes the importance of individual well-being for personal and academic success.
Dr. Emilio Carranco, Assistant Vice President for Student Affairs and Director of the Student Health Center, and Dr. Vedaraman Sriraman, Associate Vice President for Academic Affairs, were appointed to co-chair the Task Force.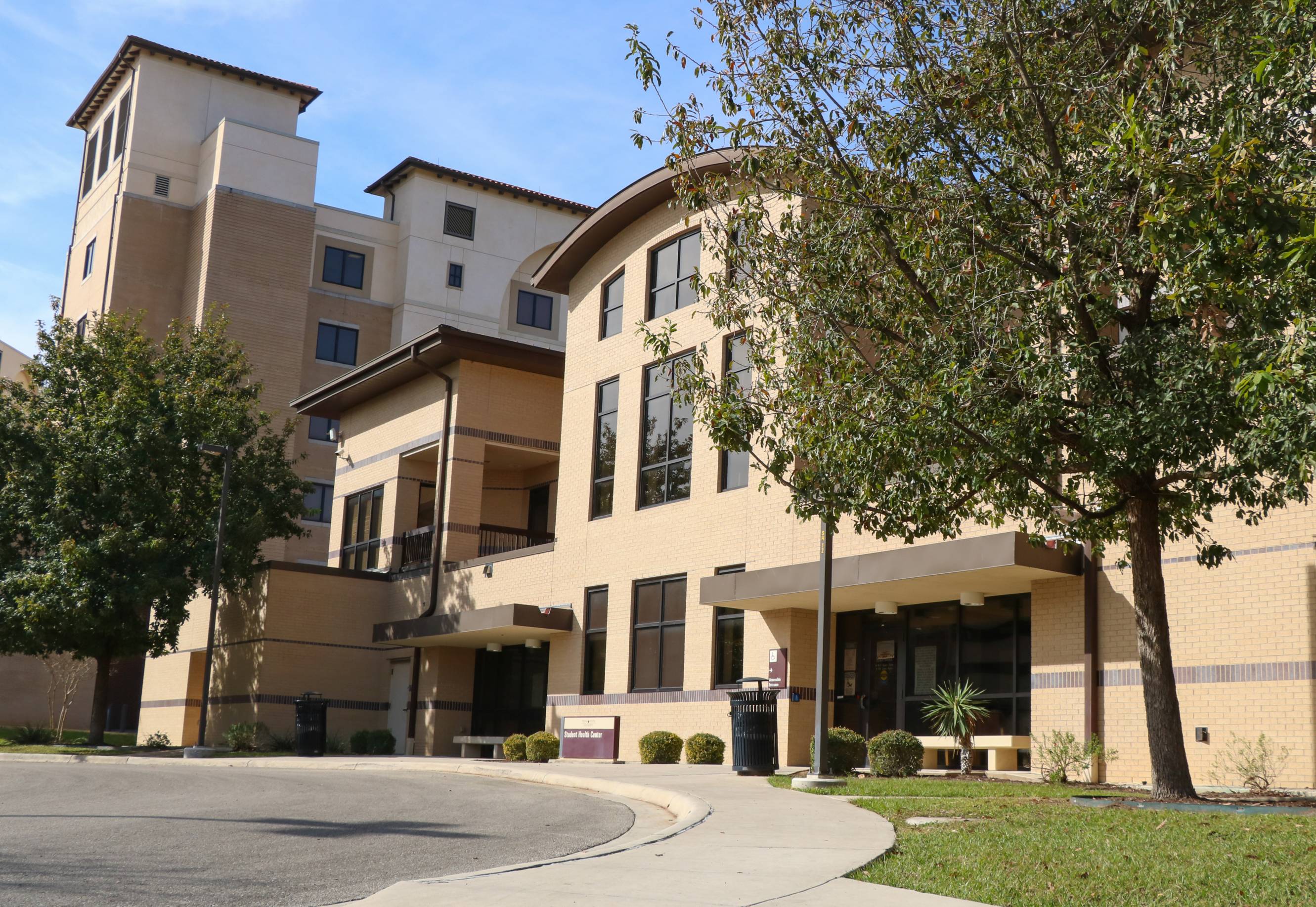 Reviewed the 2019 National College Health Assessment findings. Reviewed charge for Task Force. Discussed timeline for developing recommendations and writing a final report. Decided to create subgroups to work more efficiently.

Finalized subgroups and team leads. Groups include Introduction/Literature Review, Data Collection and Summarization, Data Analysis and Findings, and Conclusions and Recommendations. Agreed to use the Ecological Model as a framework for the work of the Task Force. Discussed special student populations that might require additional attention such as student athletes, students of color, first generation, gender diversity, DACA, student parents, and veterans. Decided to create a webpage for the Task Force and house it on the Student Health Center website. Discussed an educational campaign to inform key groups on campus.
Task Force Contact Information
The Health and Wellbeing Task Force will be working throughout the Fall 2022 and Spring 2023 semesters to complete its work. Some preliminary recommendations may be reported by December 2022. A final report is anticipated by May 2023.

The campus community may submit questions or suggestions to the Task Force by email at healthcenter@txstate.edu.