Health Promotion Services
Health Promotion Services
Health Promotion Services strives to help students succeed academically and personally by promoting healthy lifestyles and creating a healthy campus environment at Texas State. We work collaboratively to enhance the health of students through individual and environmental approaches that involve education, social marketing, advocacy, policy and research.
The prevention and educational services offered address a variety of health issues, including violence, nutrition, mental health, stress management, sexual health, alcohol, tobacco and other drug use. Our services include health and wellness presentations, campus outreach events, special events and health consulting.
Request a Presentation
Topics include: mental health, sexual health, contraception, consent, healthy relationships, bystander prevention and more.
Join Healthy Cats!
Meetings:
Tuesdays 5-6 PM
Student Health Center, Room 202
Join Students Against Violence!
Meetings:
Mondays 5:00 PM
Student Health Center, Room 202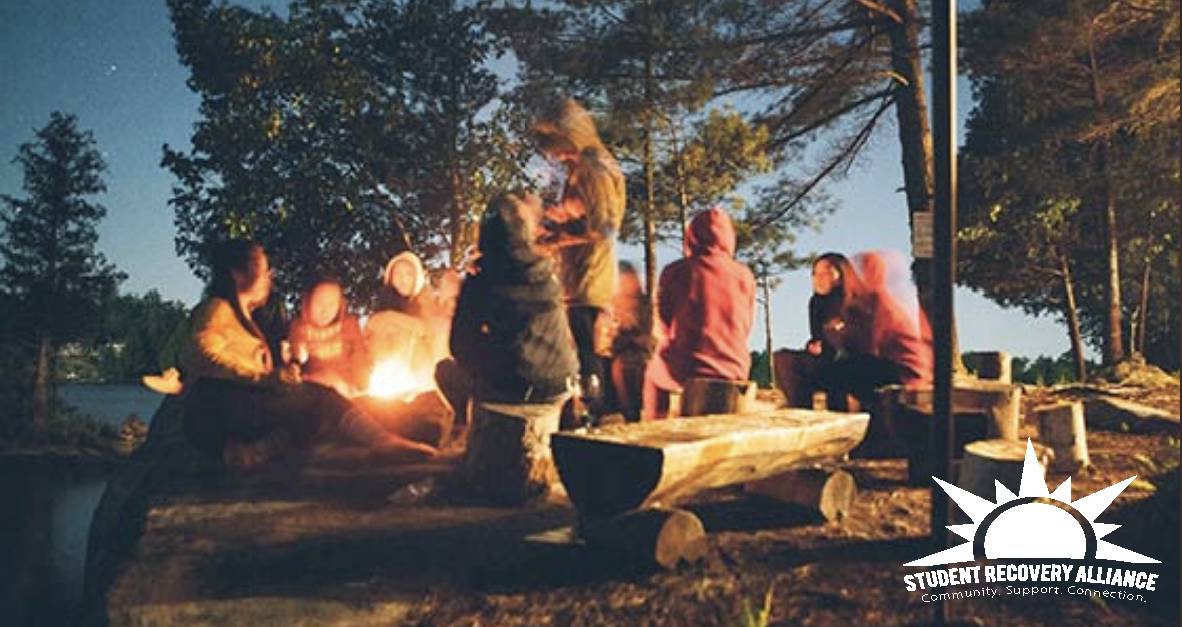 Student Recovery Alliance
Meetings:
Wednesdays 5 PM
Student Health Center, Room 202
Open to all Texas State students in any level of recovery.
Physical Address
Encino Hall, Rm 101
712 N Comanche St, San Marcos, TX 78666
Mailing Address
Attention: Health Promotion Services, Student Health Center
601 University Drive, San Marcos, TX 78666
Hours
8 a.m. - 5 p.m. Monday - Friday