Students Against Violence Peer Education
SAV Meetings
SAV has meetings every Monday at 5:00 pm at the Student Health Center in room 202. All students and gender identities are welcome.
What is Students Against Violence (SAV)?
SAV is a peer education team at Texas State. It is an educational resource for the Texas State community of faculty, staff, student organizations, residence halls and the surrounding communities. The SAV members are trained to present the following violence related programs:
Yes Means Yes: Getting Consent
Alcohol Bystander Intervention Training
Hate Wears Many Faces
Red Flags in Relationships
Cyberbullying
Visit the Presentation Request Form to request one of these presentations.
Joining SAV
Joining SAV has many benefits. It provides you with a chance to increase your knowledge about violence-related issues, gain self-confidence, improve your communication skills, and to provide a needed service on your campus.
You should consider joining SAV if you have a desire to work with the Texas State community, motivation to increase knowledge of violence, and a sincere concern for the overall being of yourself and other students. SAV members must be able to work independently or on a team and have the ability to be open-minded and non-judgmental when discussing sensitive issues.
For more information on joining SAV, call 512.245.2161, visit Room 101 in Encino Hall, or email SAVPeerEd@txstate.edu.
Students Against Violence's Mission
Students Against Violence (SAV) seeks to break the link which exists between the ways individuals are socialized and violence by examining how oppression is linked to violence. SAV advocates, educates, empowers, and organizes Texas State students to challenge and interrupt systems of oppression through an intersectional lens.
Become an Upstander
We all have a role to play in preventing violence on our campus and supporting those who have experienced violence. Learn and practice ways to safely intervene as a witness of sexual violence, dating violence, micro-aggressions, or hate.
Education and Support Resources
For articles, books, videos, and podcast recommendations on racial injustice, sexual violence, and dating violence, check out Health Promotion Services' educational collection.
Meet our Students Against Violence Officers
Montserrat Luna
President
Favorite Topics
Sexual and Dating Violence Prevention
Racial Justice and Unity
CONSENT!!!!
Recognizing Privilege
Interests
Thrift Shopping
Music (Singing and Dancing badly)
Creating videos!
Going out with friends to COFFEE SHOPS!
Makena Burns
Vice-President
Favorite Topics
LGBTQ+ rights
Intersectionality
Disability Rights and Activism
Gender Socialization
Interests
Video games
Longboarding
Embroidery
Playing board games with my friends
Erin Whitney
Secretary
Favorite Topics
Sexual Assault awareness and prevention

LGBTQ+ Identities

Support for Survivors

Intersectionality in Justice and Advocacy
Interests
Self-expression in fashion and makeup

Art (both creating and appreciating)

TTRPG's

Opera and music!
Levi Gaines
Event Coordinator
Favorite Topics
LGBTQIA2+ rights

Sexual violence awareness

Healthy relationship awareness

Intersectionality and the culture of violence/prevention
Interests
Video games

Quality time with friends

Overanalyzing shows

Listening to dramatic music and imagining I'm in an edit
Meet our Students Against Violence Advisor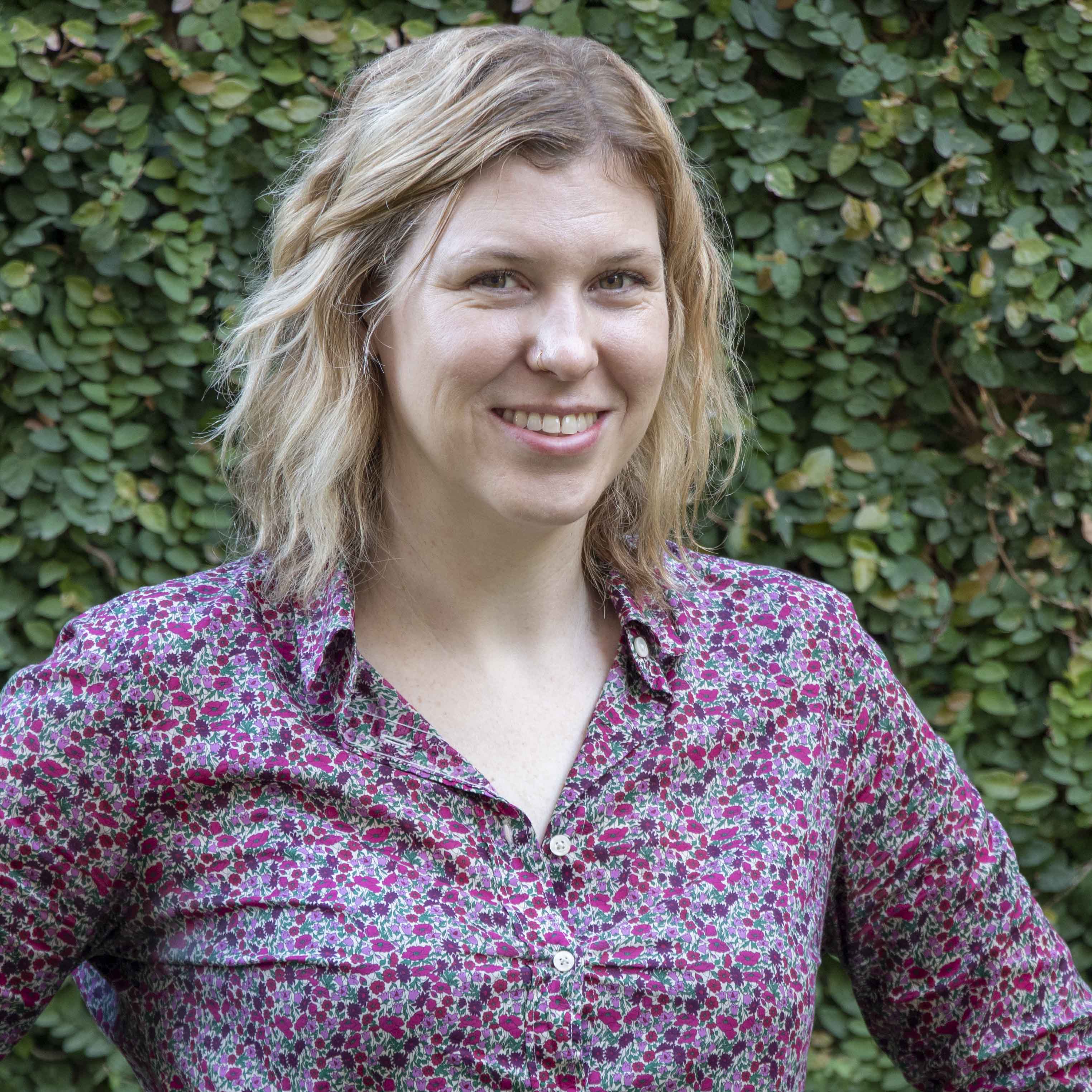 Kelsey Banton
Student Against Violence Advisor, Health Promotion Specialist
BA, Psychology, Texas Tech University
Email: k_b260@txstate.edu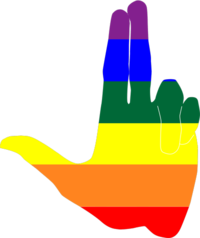 I'm an Ally!
Kelsey Banton is a Health Promotion Specialist at Texas State University. She is an advisor for Students Against Violence and Healthy Cats and addresses sexual violence, dating/domestic violence, stalking, and harassment in the Texas State community. She has worked to prevent sexual violence as an advocate, activist, and educator for 13 years, focusing largely on the intersections of violence and social justice. She has worked and volunteered at domestic violence shelters, rape crisis centers and child advocacy centers across Texas. Prior to joining Texas State, Kelsey worked for San Antonio Rape Crisis Center as the Director of Education and Training where she facilitated youth-based groups and trained on the multi-disciplinary issues of interpersonal violence for diverse populations. Her work has allowed her to develop trainings and programming for violence prevention educators, military personnel, law enforcement, medical professionals, university faculty and staff members and school-based personnel locally and statewide. She was invited in 2010 to sit on the Texas Primary Prevention Planning Committee, which directs strategies and evaluation efforts for implementation of sexual violence prevention across the state of Texas. While earning her B.A. in Psychology at Texas Tech University, she served her community as an online and hospital advocate for survivors.