Join Students Against Violence as we Take Back The Night!

Date: Monday April 3rd

Hosted by: Students Against Violence

Emcee: Ebony Stewart, is an international touring interdisciplinary poet, writer, and performance artist.

Place: LBJSC Plaza @ 6:30 PM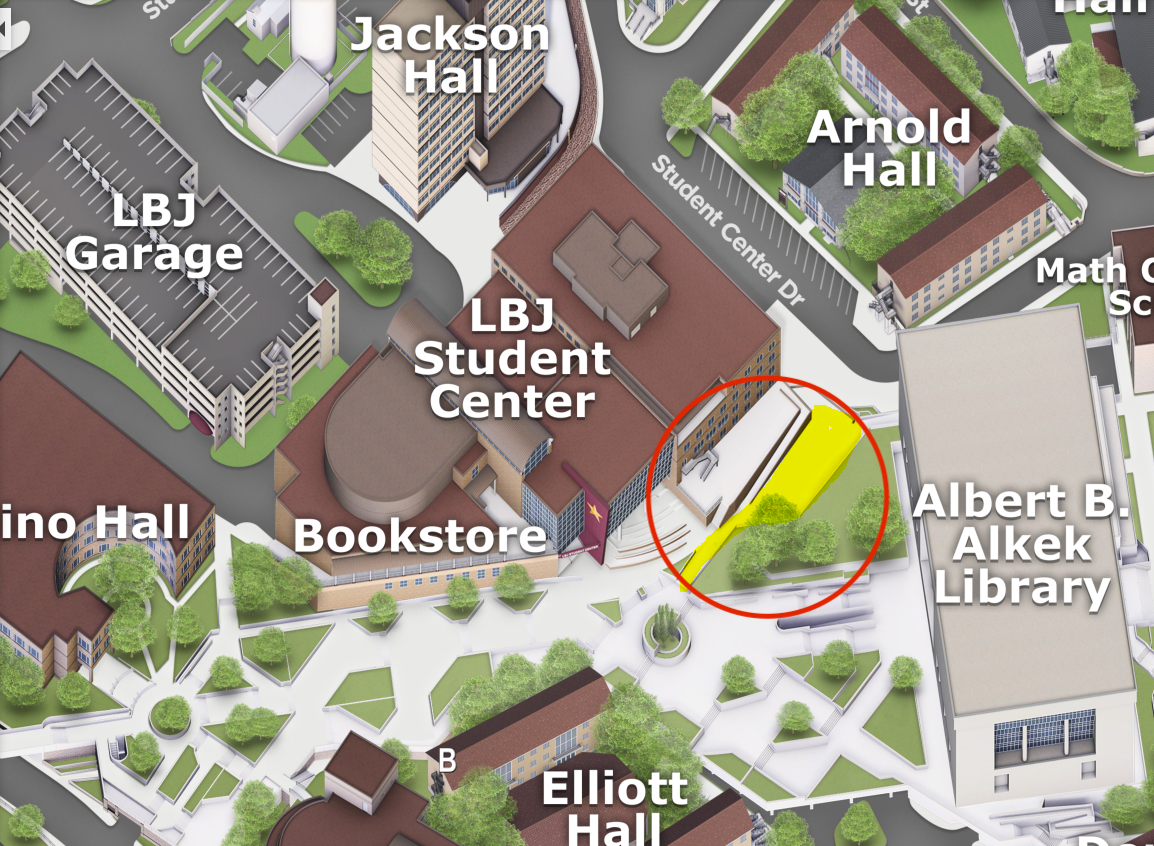 April is Sexual Assault Awareness and Prevention Month. Please join us as we create a safe and respectful opportunity for students to share their stories and messages around sexual violence. We all play a role in helping to end violence and support those who have experienced violence. This is a gender inclusive event. If you have experienced violence and are interested in sharing your story or poetry, please fill out the information below to sign up. All information is confidential, and you may use any name that makes you feel comfortable.
History of Take Back the Night
Take Back the Night (TBTN) started in the early 1970s and is one of the earliest protests to end sexual assault and violence against women. Following numerous incidents of violence, activism rose to great heights. Major protests revolved around safety and resources for women in college, snuff pornography and deaths of women. One incident in particular was the October 1975 death of microbiologist Susan Alexander Speeth. Speeth was stabbed to death on her walk home. In 1977 in West Germany, protests rose with demands for "the right to move freely in their communities at day and night without harassment and sexual assault." Now the Take Back the Night Foundation supports over 300 event holders and more organizers join each year with the goal to end sexual violence in all forms and support survivors.
2015 History of Take Back the Night (TBTN) at TXST
TBTN is held during Sexual Assault Awareness Month of April. The first TXST TBTN event was held in April 2015 to raise awareness about sexual assault.